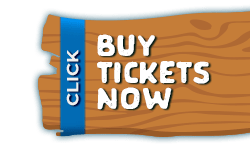 Flow Rider
Surfing in Windsor? That's gnarly talk, bro. The FlowRider is a body boarding surf experience which uses jet-propelled water to simulate waves like none that have been seen in this area before.

Also, did you know we do private rentals for FlowRider!? You can rent FlowRider for an hour or more, pricing starts at $255.50 an hour.
Riders must be 42 inches or taller to bodyboard.
Make a Splash
With These Fun Family Attractions